Kansas City Architectural Foundation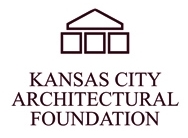 Celebrating over 25 years, the Kansas City Architectural Foundation (KCAF) educates individuals and communities about the power of architecture to transform lives and improve the places where we live, learn, work, and play. Through our outreach programs, grants, scholarships and educational resources, KCAF inspires people to become thoughtful and engaged stewards of the built environment.
Since being founded in 1984, KCAF has awarded more than 140 architectural scholarships amounting to over $250,000 granted to students from the metropolitan area.
KCAF is able to continue providing scholarships and educational opportunities through endowments and donations from community architectural enthusiasts. KCAF is a charitable corporation (501©(3)).
KCAF SCHOLARSHIPS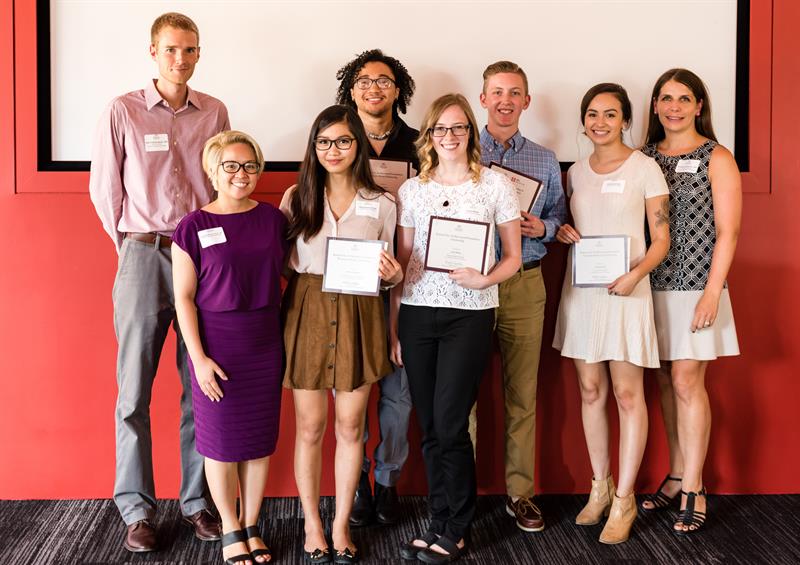 The Kansas City Architectural Foundation awards more than $15,000 a year in scholarships to metro students pursuing a degree in architecture. Applications are due at the beginning of April and awarded at a ceremony in August each year (check back to this page for the application). These scholarships are funded through contributions to KCAF.

KCAF LEGACY SERIES
The Legacy Lecture Series was established to create a vehicle to educate the citizens of Kansas City about the more recent architectural heritage of Kansas City (1960s to the present) and if possible by the very people who created it. Kansas City's churches, schools, civic buildings, sports facilities, parks, houses, neighborhoods, airports, historic preservations and more have changed the physical design and visual and psychological perception of the city. All of these building types merit an event to reveal the individuals and circumstances that influenced and determined why they are, where they are and why they look like they do.
The goal of the lecture series is to gather together the men and women who influenced and contributed to Kansas City's growth and development, both good and bad and provide a forum for them to be heard so we (us Kansas Citians) can begin to understand who and what has molded and shaped our city.