Advocacy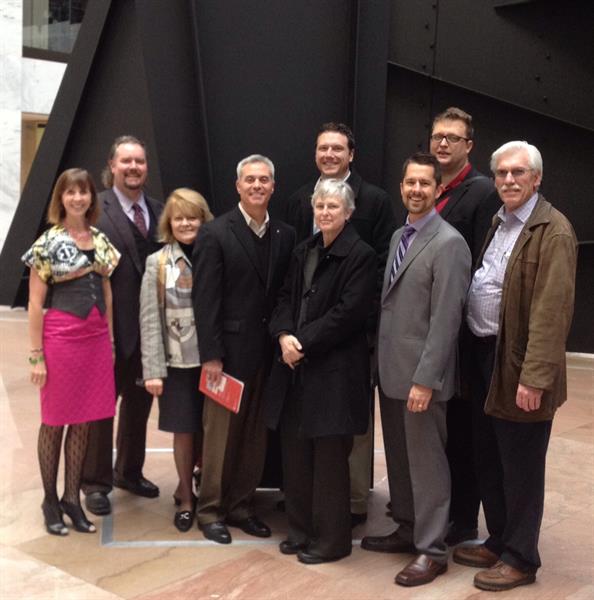 We are more than the buildings we produce; we are members of a greater community, and we can affect change with our skills and expertise. Our objective is to promote good design within our profession and community by way of positioning our chapter in the local and regional conversation. We will also strive to educate and inform our members on issues relating to our metropolitan area and beyond.
Locally, we have been meeting with city officials throughout the region in an effort to introduce what the AIA can offer communities in terms of public support and/or design expertise. We have a large organization that can help inform priorities for our communities, and can provide a vision for our shared future.
On the Missouri side, this last year's project procurement legislation that the AIA was pivotal and instrumental in drafting went into effect at the end of August. The bill allows, within specific stipulations and guidelines, public entities additional procurement models for project delivery including Design-Build and Construction Manager-at-Risk in addition to the current Design-Bid-Build model. This modernization of state statute succeeded because of diligent collaboration and negotiation amongst many industry organizations, not any one individual or entity.
Advocacy efforts to represent and support candidates in their reelection campaigns for state office are ongoing and we are holding our AIA MO annual meeting September 30th in St. Louis, Missouri. All members are welcome and invited.
If you are interested in learning more, or getting involved in our Advocacy Committee, please don't hesitate to reach out.